Our team at Spera Dental is talented and caring, and we are dedicated to providing you with a comfortable, enjoyable dental experience. We are always happy to answer your questions and assist you however we can. We invite you to call or visit our dental office in Tucson, Arizona to learn more about us and Dr. Spera, our friendly dentist. We look forward to caring for your family!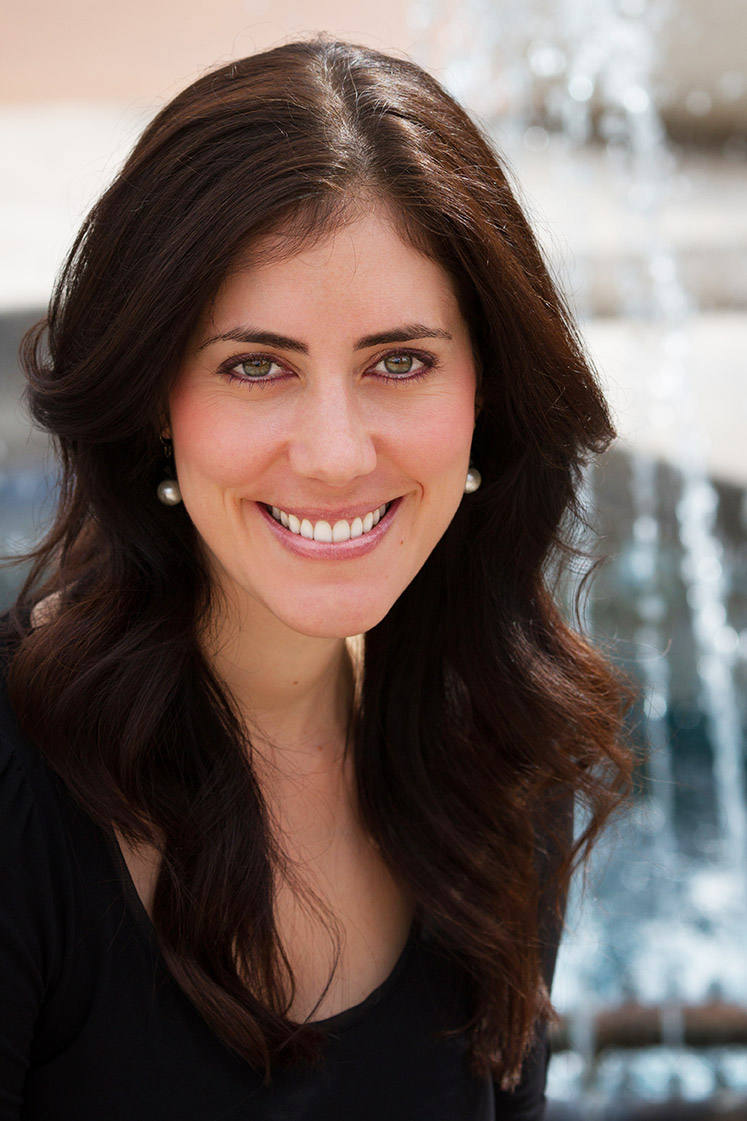 Dr. Jenny Spera
Dr. Jenny Spera was raised in Tucson, Arizona where she attended Salpointe Catholic High School and the University of Arizona. Dr. Spera received a Bachelor of Science degree in molecular and cellular biology and an additional degree in studio art. She furthered her education at Marquette University School of Dentistry in Milwaukee, Wisconsin, earning her dental degree.
Dr. Spera then returned to Tucson to complete her Advanced Education in General Dentistry residency program with Lutheran Medical Center at El Rio Community Health Center. She enjoys being back in Tucson, where she is able to enjoy the outdoors year round!
She also enjoys volunteering with the professional organization El Rio Vecinos and Flying Samaritans and is a member of the American Dental Association, Arizona Dental Association, and Academy of General Dentistry.